Metals4u is a diversified metal distributor specializing in providing our customers with metals in any quantity to fill their requirements and offer cut-to-size capabilities.
We have served Central and South Texas since 1955 and we now serve these areas of the state:
Metals4U in Dallas-Ft. Worth metroplex, and
Metals4U in the Round Rock/Pflugerville/Austin.
We distribute Aluminum, Steel, Stainless Steel, Brass, Copper and much more!! Our extensive inventories through out the state enables you to find the items you need, in the quantities you require – from the most routine to the specialized requirements of the machining, electronics, food processing, marine and landscaping industries. Plus we stock the little items that you need to do the job correctly – weld tabs, tube caps, abrasive and welding accessories. We frequently service orders from machine shops, fabricators, R & D prototype shops, repair facilities, municipal water treatment plants, farmers, home hobbyists and home machinists. In addition to our widespread inventory, we realize that customers may not require a large quantity; therefore, we appreciate the opportunity to serve your requirements for LESS THAN FULL STANDARD LENGTHS. We can Help! We can cut bar stock with multiple bandsaws. We can shear or saw cut sheet and plate products to your size requirements. Multiple cuts are no problem with our automatic indexing bandsaws.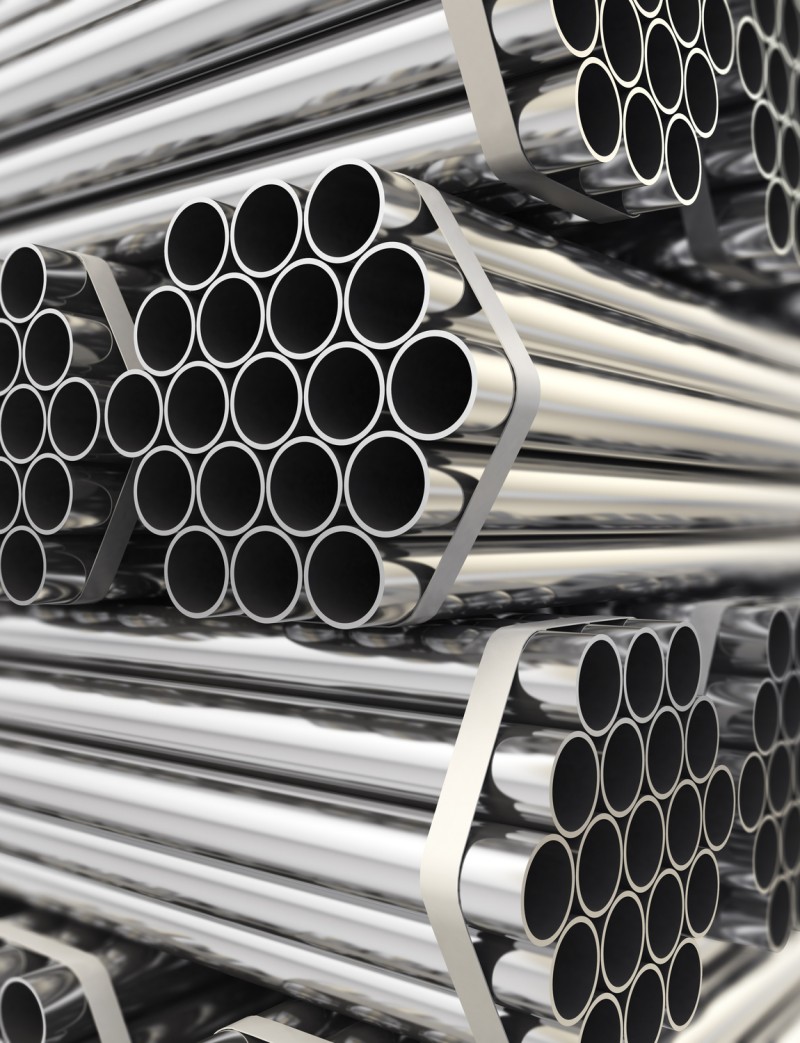 No order is too large or too small
To complement our inventory, we invite your inquiries on those special "non-stock" items that we can SPECIAL ORDER from suppliers throughout the United States. Our sales personnel have years of experience finding just the metal for your needs!
Whether you need a small amount of stainless steel round bar or a large quantity of tread-bright aluminum, we can help! Call or E-mail the location closest to you today for a quote! 
We can shear steel up to 1/2″ thick and 12 ft long. Additionally, in Round Rock we can saw up to 4″ thick aluminum plate with a 12 ft long cut.